We love our region and the ingredients
it has to offer.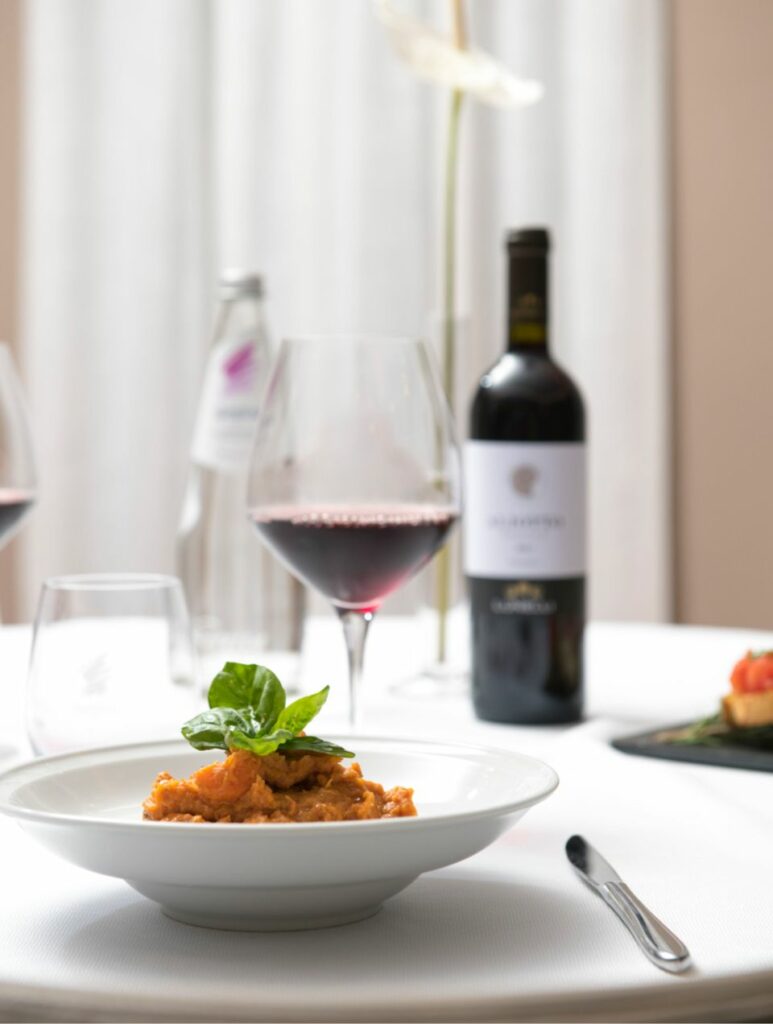 A love for the local area and for the ingredients that it provides find their expression in the cuisine of Locanda Podernovo where, in an attractive and refined setting, Tuscan dishes are created that make an ideal accompaniment for the fine organic red wines of the Estate: Aliotto, Teuto, Auritea and Solenida.
AT LOCANDA PODERNOVO, THE CLASSIC DISHES OF TUSCAN AND ITALIAN CUISINE ARE INTERPRETED IN A STRICTLY AUTHENTIC STYLE
A cuisine that respects ingredients, their quality, their seasons and their shapes; some are cultivated in situ in the Casale's organic vegetable garden, others are purchased from small local artisan producers.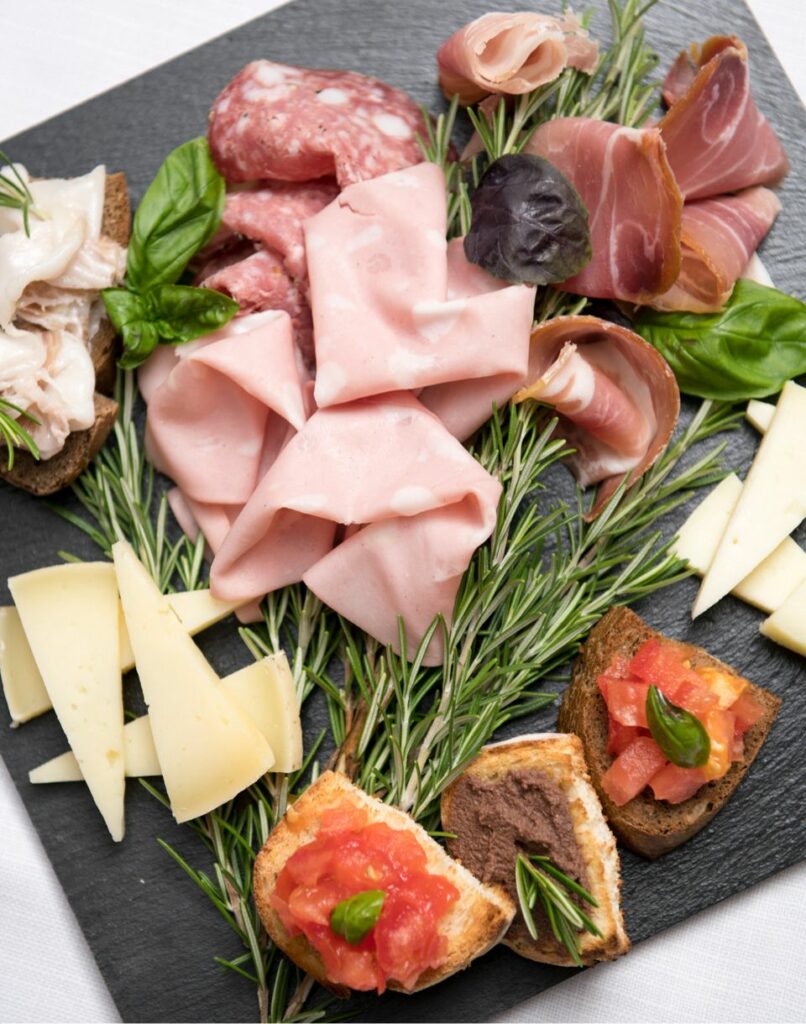 Locanda Podernovo is also a special location in which to find out, at simple and fun lessons, about the ingredients, recipes and specialities of Italian cuisine and learn from experts the tricks and techniques for making any dish like those of a real chef.
At Locanda Podernovo we offer themed dinners in the Italian style.
From pasta dinners where you can enjoy the traditional dish in its different forms and preparations, to pizza dinners, the most iconic and much-loved Italian dish.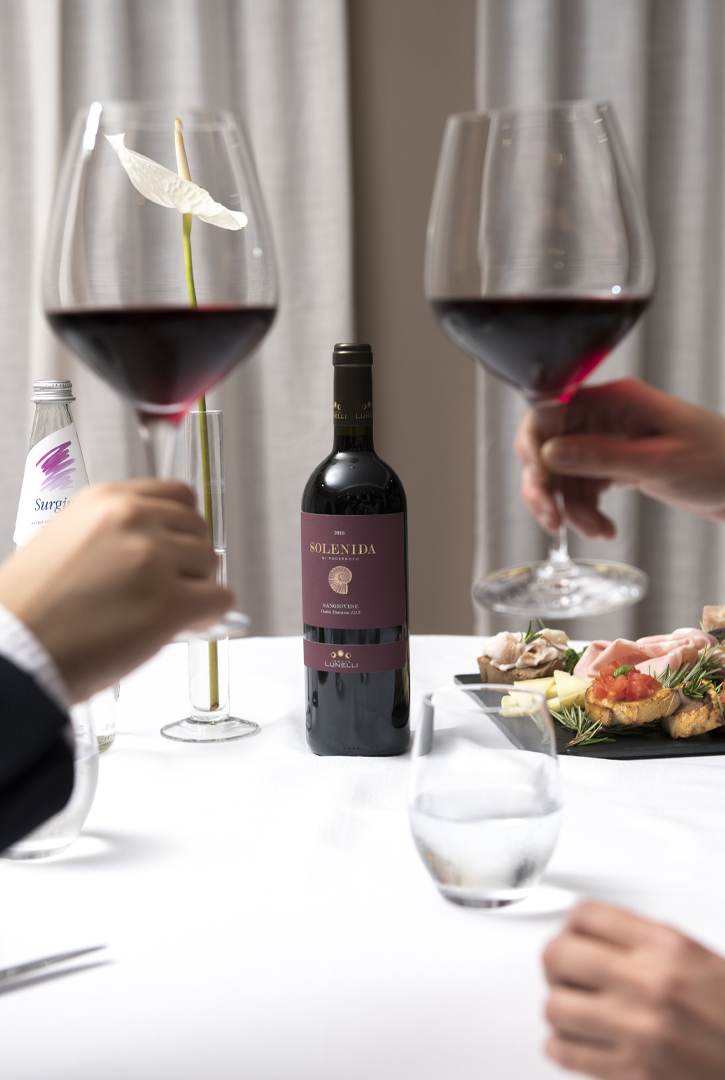 ENJOY A TUSCAN
STYLE DINNER
Opening times
Tuesday – Thursday – Saturday
Contact us for more information
Opening times
Tuesday – Thursday – Saturday
Contact us for more information